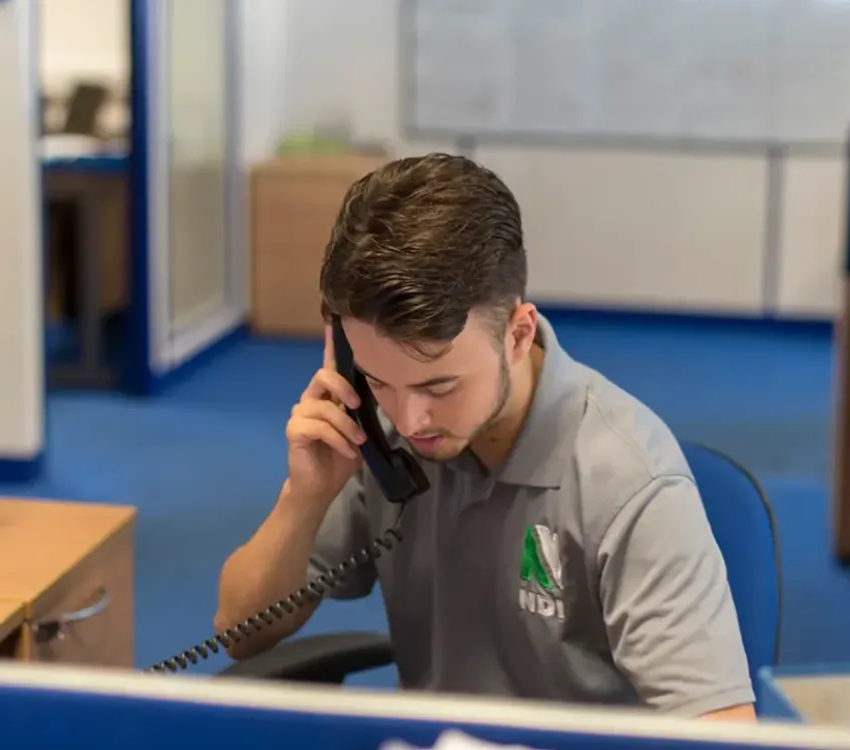 NDI was formed from the merge of three well established businesses: - Acorn Insulation, Keelsupply and Southern Drywall & Insulation (SDI). The unification of these businesses with extensive knowledge and experience was the foundation of what we offer today.
Working with key manufacturers we offer a comprehensive range of drywall, insulation, partitions, ceiling materials and systems from strategically place locations throughout the UK. We are committed to continuously developing our already extensive offering ensuring our customer needs are always met.
At NDI service and support mean a great deal to us, great products are only part of the reason we are the trusted partner for so many customers. Our teams have a wealth of knowledge, commitment to unrivalled customer service and an intelligent approach to logistics and supply.
Check out our latest Job Opportunities at NDI.
Careers at NDI
Sustainable, Trustworthy and Responsible

We all know the difference between right and wrong. The Group leadership team sets the right example with a transparent, ethical approach, and our colleagues back us up all the way – they earn the trust of customers, colleagues and communities and shareholders alike, by doing the right thing. Our sustainability strategy demonstrates our commitment to conducting our business in a socially responsible and ethical way. Our honesty is matched by our reliable products, support and advice.

Value our People

Our teams are our greatest asset, and across the Group we will always support, protect and develop them. We are a company where people are recognised, remembered, and respected. People feel proud to work here, and valued for what they do. Every one of us has the opportunity to grow our skills and career.

Ambitious

As individuals, teams, businesses, and as a whole Group, we're always ambitious for success. By striving to always do things better tomorrow than we did today we can be the first choice for our customers, for investors and for people who want a brilliant place to work. Ultimately, we want to be leaders in what we do. We want to be number one.

Be Brilliant for our Customers

It's as simple as that. Doing a brilliant job for them is what makes us what we are. We build a loyal customer base by building strong relationships, listening to their needs, getting them what they want, exceeding their expectations, making the interaction easy and sending them home happy. And they know they can rely on us to do this time after time after time.